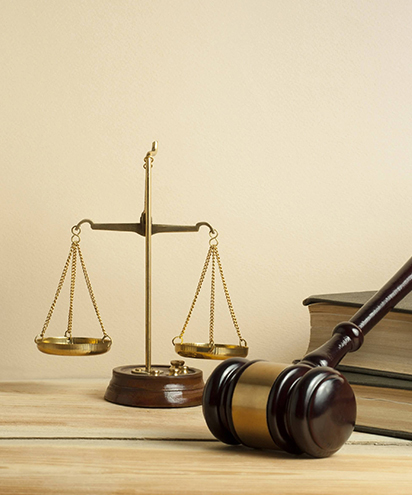 Our History
The law firm KLAM-ADVOCATES was established in October 2006 as a full service law firm with a particular expertise in Commercial law (OHADA laws), Employment & Labor law and Industrial Property Law. KLAM-ADVOCATS also represents individual clients, families, and families businesses including small businesses, and foreign citizens throughout the DRC, and the OHADA's space. We provide all of our clients with cost effective, industry leading legal advice. The team at KLAM-ADVOCATES brings with it in depth knowledge and a wealth of experience of leading with a range of complex legal matters.
Our Services
KLAM-ADVOCATES'S clients include many of the world's leading corporations, non-profit organizations and private individuals.
Our Lawyers work closely with them to solve the complex legal and business problems posed by today's global market place.
KLAM-ADVOCATES Law Firm has well trained Lawyers who have at their finger tips Laws covering what amount to cases in Democratic Republic of Congo (DRC), the procedures in which has been legally laid down as acceptable and appropriate to produce accused persons before a court of competent jurisdiction. The attorneys at Klam-Advocates Law Firm also have a wide knowledge on the relevant case laws that are to be applied as and when to secure bail for accused persons both pending a trial or an appeal.
Aviation Law
Banking & Finance Law
Corporate & Commercial law
Criminal Law
Charities, Health and No-profit Organizations
Employment & Labor Law
Family Law
Immigration and mobility
Industrial Property Law
Judicial litigation & Insolvency
Tax Law
Mining Law